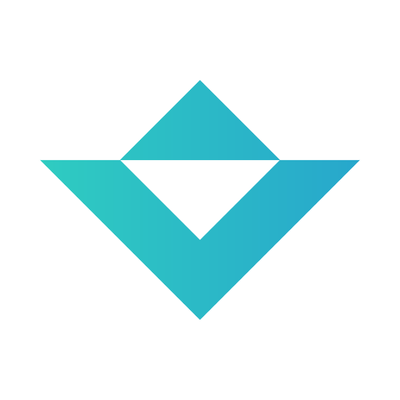 United Wardrobe is the fastest growing second hand clothing platform in The Netherlands and one of the biggest in Europe with over 2.5 million users.
UI Design — Freelance
Refined the search and discover experience
United Wardrobe is a data driven company. During my time there I was the main designer as part of a scrum team helping them to quickly define and design experiments.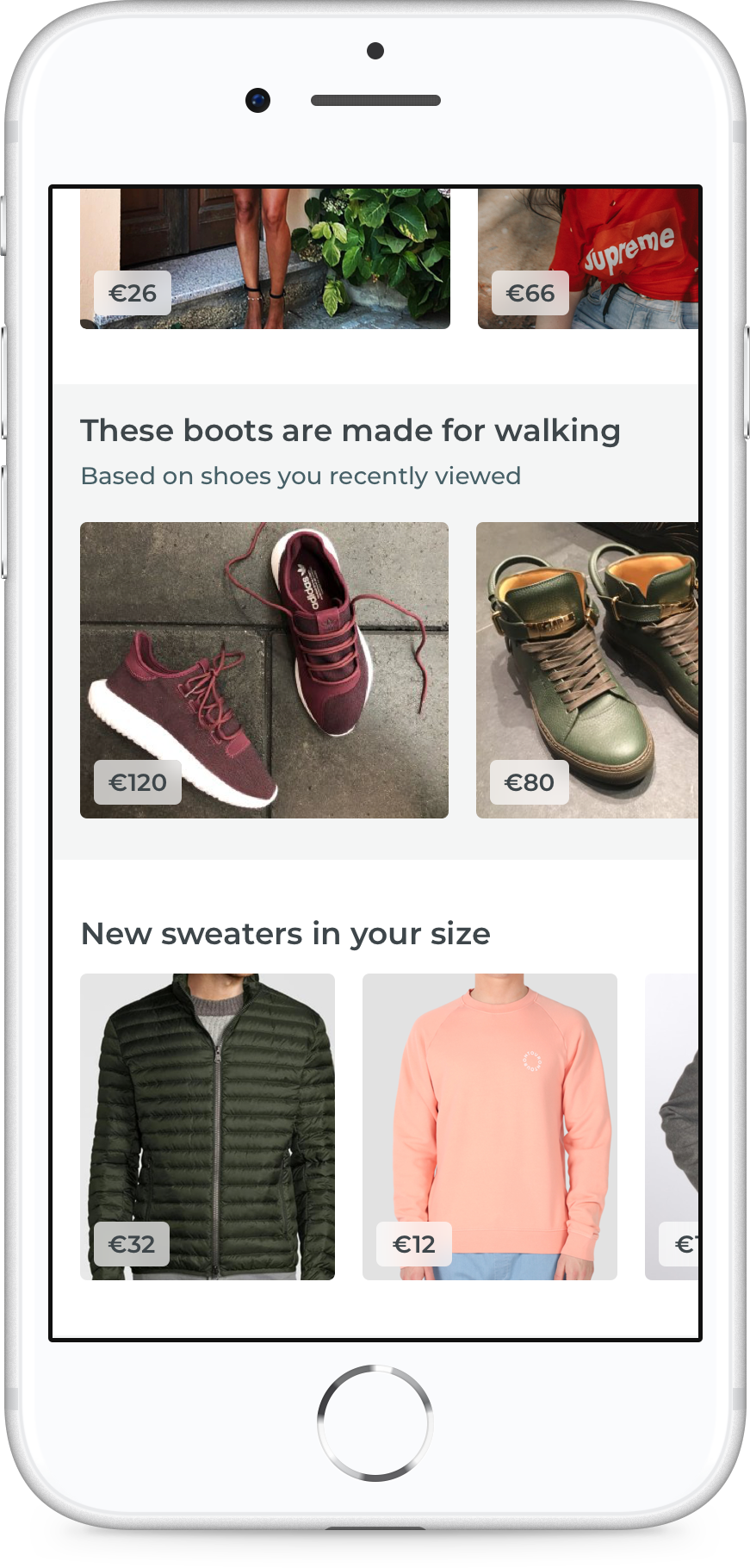 Here are some looks, especially for you
Working together closely with the data analytics team we worked on creating a great discover experience, showing you items based on what you viewed and bought in the past.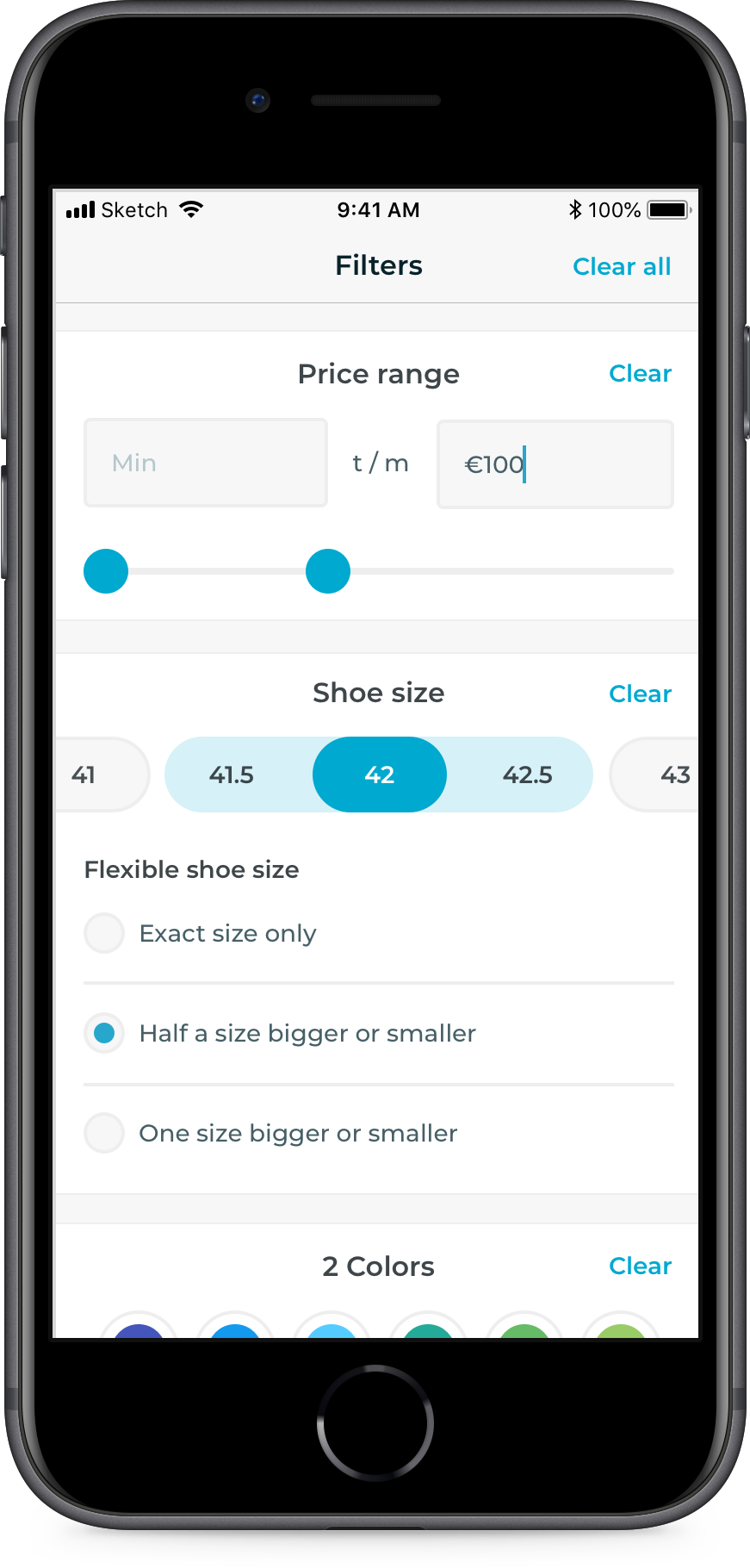 Quickly find exactly what you want
With over 1 million items listed at any time, it's sometimes hard to find what you want. We expanded and improved the filter interface to make it as easy as possible.